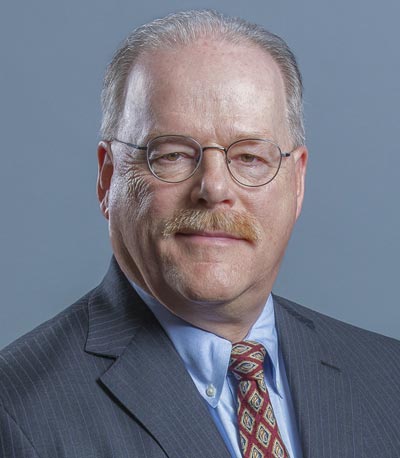 Jeff Shaffer: President Emeritus
Responsible for the day-to-day operations of I.E. Shaffer and Co., Jeff has over 40 years' experience in employee benefit plan administration in the areas of claims and cash processing, account management, computer systems administration, and personnel management. A member of the International Foundation of Employee Benefit Plans (IFEBP) and the Society of Professional Benefit Administrators (SPBA), he holds a Bachelor of Science degree in Finance (Lehigh University) and is a graduate of the Certified Employee Benefit Specialist (CEBS) program, co-sponsored by the IFEBP and the Wharton School of the University of Pennsylvania.
On weekends, Jeff can be found on the links playing golf with friends and family. He and his wife have adopted many rescue dogs over the years and enjoy living in Bucks County, PA.
---
Copyright © 2022
I.E. Shaffer & Co.
All rights reserved.