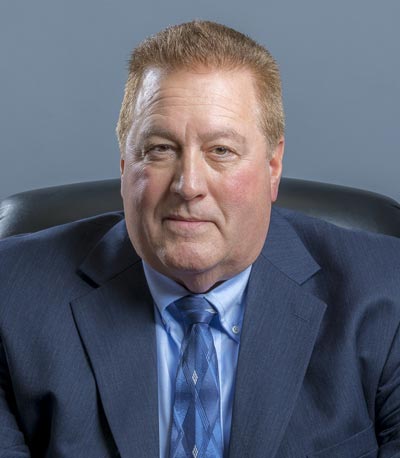 Carl Bellina: Controller
Carl joined I.E. Shaffer & Co. in 2010 and manages the Accounting and Finance functions for all client accounts as well as their insurance and government reporting requirements. He is responsible for interfacing with the trustees and plan professionals as well as the Human Resources functions at I.E. Shaffer & Co.
Prior to joining I.E. Shaffer & Co., Carl was employed by MCPC Certified Public Accountants, SGS Group Inc., Beecham Inc., and National Steel Inc., where he held various management roles in Accounting and Finance, including performing audits for union and private company clients.
Carl holds a Bachelor's degree from Rutgers University and has more than 40 years of Accounting and Finance experience in both public and private accounting in the Manufacturing, Consumer Products, and Service sectors. He is a licensed Certified Public Accountant in the State of New Jersey, a Certified Global Management Accountant, and a member of: New Jersey Society of Certified Public Accountants (NJSCPA); American Institute of Certified Public Accountants (AICPA); Chartered Institute of Management Accountants (CIMA); Society of Professional Benefit Administrators (SPBA); International Foundation of Employee Benefit Plans (IFEBP); Rutgers Varsity R Letterwinners Association.
Outside of the office, Carl enjoys golfing, fishing, spending time with his family at the beach, and tailgating at football games.
---
Copyright © 2022
I.E. Shaffer & Co.
All rights reserved.