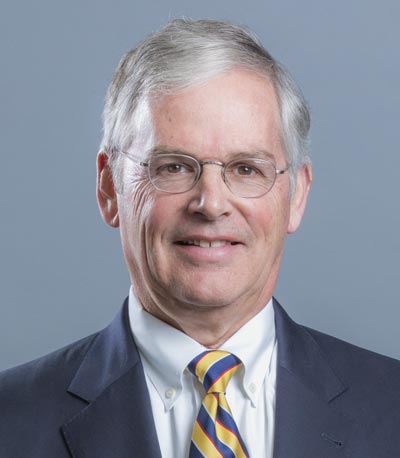 Scott Shaffer: Secretary / Treasurer Emeritus
Scott began his career with I.E. Shaffer & Co. in 1980, and has nearly 40 years of experience in the Taft-Hartley multi-employer arena administering Welfare, Pension, and Annuity Funds. More recently, Scott has assumed a primary role in working with the Pension Benefit Guaranty Corporation (PBGC) in providing administrative services for insolvent pension plans.
Scott holds a Bachelor's degree from Lafayette College and a Master's degree in Business Administration from Rutgers University. He also holds a Certified Employee Benefits Specialist designation from the International Foundation of Employee Benefit Plans (IFEBP) and the Wharton School of the University of Pennsylvania, and is a member of both the Foundation and the Society of Professional Benefit Administrators (SPBA).
Outside of the office, Scott enjoys playing golf and tennis, boating, traveling, and spending time with his family and grandchildren.
---
Copyright © 2022
I.E. Shaffer & Co.
All rights reserved.