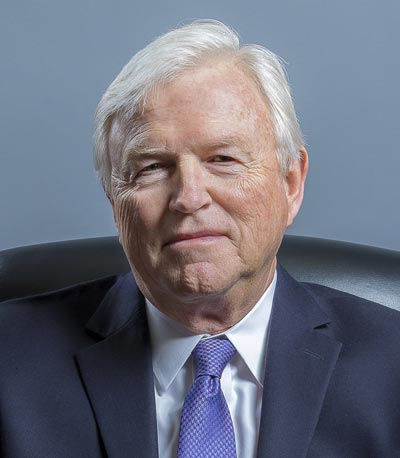 Glenn Shaffer: President Emeritus
Glenn joined I.E. Shaffer & Co. in 1971 and served as its President for more than 30 years until his retirement at the end of 2017. He is a graduate of the Wharton School at the University of Pennsylvania with an MBA from Rutgers University. Glenn earned the designation of Certified Employee Benefit Specialist (CEBS) in 1982 and he is a member of the Society of Professional Benefit Administrators.
An avid sailor, boater, and hopeful golfer, Glenn is Past Commodore of Toms River Yacht Club (2015) and Past President of the Flying Scot Sailing Association (2005 – 2007). He and his wife, Joyce, enjoy spending time with their children, five grandchildren and friends here in New Jersey and Albuquerque, New Mexico.
---
Copyright © 2022
I.E. Shaffer & Co.
All rights reserved.