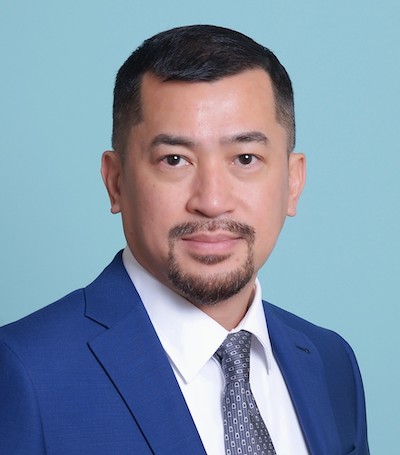 Chris Nguyen: Assistant Vice President
Having joined I.E. Shaffer & Company in 2020, Chris is responsible for supporting the management of account relationships for the company, including the administration of benefit funds in accordance with the respective trust agreements and plan documents, as well as advising and implementing decisions made by the trustees. In his role as the Assistant Vice President, Chris is also responsible for leading the company's safety and security initiatives including cybersecurity and workplace pandemic response.
Prior to I.E. Shaffer & Co., Chris held many senior leadership positions over the last 16 years at The Peninsula Hotels and established their security and risk management practice.
Chris is a graduate of John Jay College of Criminal Justice with a Bachelor's degree in Security Management and a Master's degree in Protection Management. He also holds a Certified Employee Benefits Specialist (CEBS) designation from the International Foundation of Employee Benefit Plans (IFEBP) and is a member of both the Foundation and the Society of Professional Benefit Administrators (SPBA).
In his spare time, Chris enjoys spending time with his wife and their twins, travelling, going to the beach, snowboarding, shooting, and listening to Jazz with a good bourbon.
---
Copyright © 2022
I.E. Shaffer & Co.
All rights reserved.